I've gotten in the habit of planning my release schedule around the IMF Community playlist. Today I realized that the reason has a lot to do with who hears my tracks. IMF is my community: of collaborators, of feedback-givers, and (last, but not least) of listeners. My most valued audience is my peers in IMF. And that's because it's easy for me to have a dialog – or a conversation – with them. The loop is closed. And that's a thing that's hard for me to find, in my particular internet creativity project.
I used to perform as a musician. I spent literal years to learn to play reasonably well. I practiced to keep up my chops, and to develop, learn, and refine material. I owned instruments, and made space for them in my life. They needed square footage, sound protection for neighbors, and the time it took for me to stay good. I also worked with bands, which took more time and effort – the rented practice studios, schedule coordination, booking and playing gigs.
All that effort and money and emotional energy got me to the place where I could perform in front of people, and see/hear/feel their reaction to the music I was making. That was the best part of the whole experience, and the rarest.

Now I'm old, and I don't really have enough time to devote to all that nonsense. I likely won't be on stage playing music much (or at all), and I'm not sad. But I do miss those moments, the ones that were about the finished product (the performance), and an audience who let me know whether it moved them.
I was chatting today with some folks on the Discord, and they all said some things about this playlist series: that it's always eclectic, that it doesn't represent any one particular mood or genre or style, and that it's always worth the time to listen to everything on it…often worth more than one listen.
And they said this other thing: that this playlist motivates them to get their tracks done and released on time to get them on the playlist. And I realized that the same is true for me, and that my IMF audience is why.
BTW – in case you missed it, I've been doing a series of interviews for this very blog. The latest is with Daphe Cerez (right). They're all about trying to get beyond the 'how' of making/producing/promoting music, and get at the much more interesting 'why'. Why does each of us create? What do we get out of the process, and what do we get from the result? Hopes and dreams abound. Stay tuned for more conversations in the series, and absolutely let me know if you want to be part of the conversation. I might come knocking first.

Thanks again to Bug, who pitched in writing blurbs for this month's submissions. Bug also recently launched a new project called Indie for a Cause, which is a monthly compilation series raising funds for a nonprofit chosen by the submitting artists. This month's edition supports Asian Americans Advancing Justice. Go check out the compilation, and support a deserving cause.
Enjoy our April playlist. It's packed with certified bangers, and you're only hurting yourself if you skip it!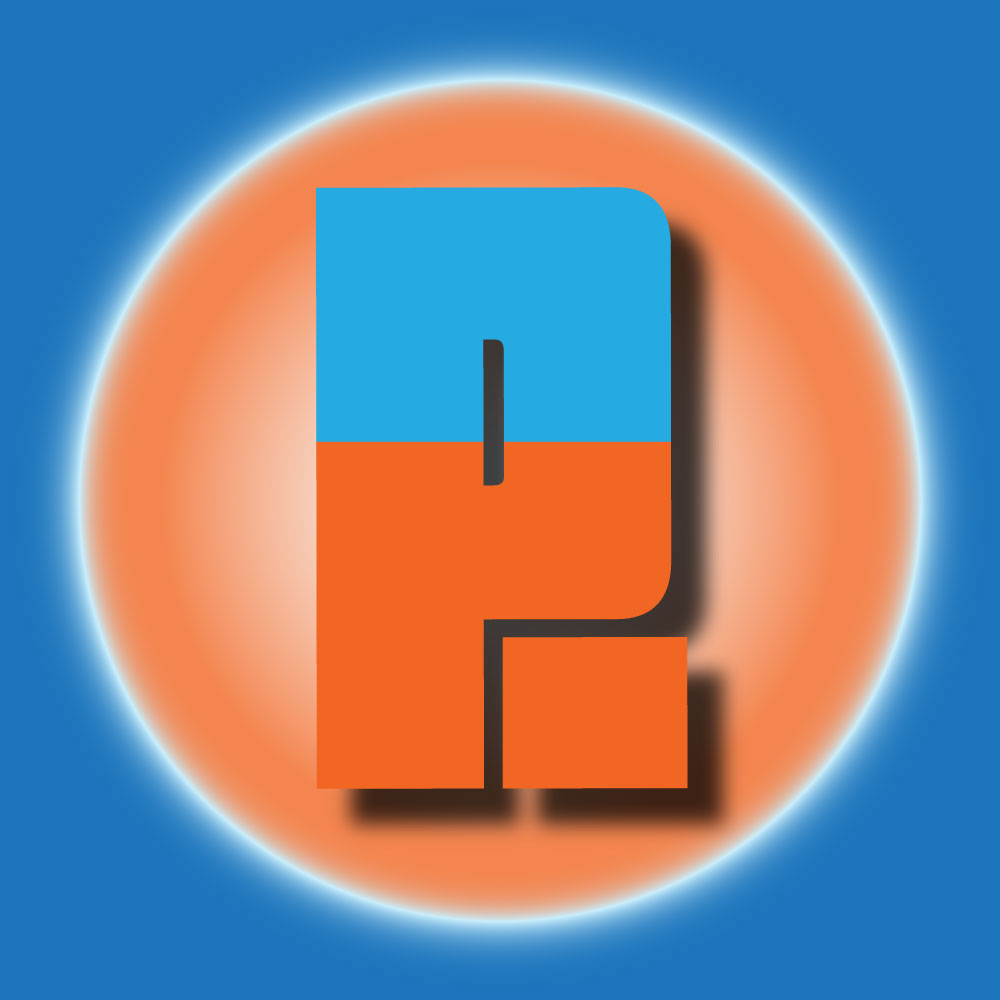 ---